There has never been a better time to invest
in the UK buy-to-let market'
Perfect conditions for buyers with £45,000 or more to spend
HOW OUR SPECIALIST SERVICE WORKS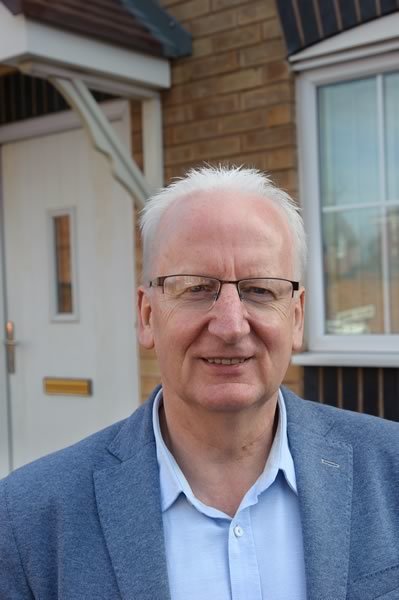 Ian Sadler of Aspire Property Associates
Source suitable property based on client qualification. The minimum deposit required for a buy to let is 25% so if, for example, the client has £45,000, the property search will include properties up to £180,000.
Negotiate the purchase price with the vendor. We do not charge a percentage so you can be assured our goal is to achieve the best possible price for you.
Oversee the conveyance process. Our aim is to make this process as smooth and painless as possible - highlighting and dealing with any issues quickly and efficiently.
Arrange access to market the property prior to completion; in all cases, this is a condition of the offer to purchase. This enables us to find a suitable tenant whose move-in date would be as soon as possible after completion. The aim here is to get your asset earning a return for you from day one.
Organise and oversee any works that may need to be carried out at the property. This would include gas and electric checks which are both compulsory under current legislation.
Offer a complete on-going management service which covers every aspect of the tenancy; including quarterly inspections and dealing with maintenance issues.
Offer on-going advice on the status of your property portfolio.
Discuss your options
If you are a business owner, tradesman, professional or perhaps you have inherited a sum of money and are not sure what to do with it, why not give Ian Sadler a call on 07730 797 406 for an informal chat about a buy-to-let investment?



For more detailed information

Download our brochure